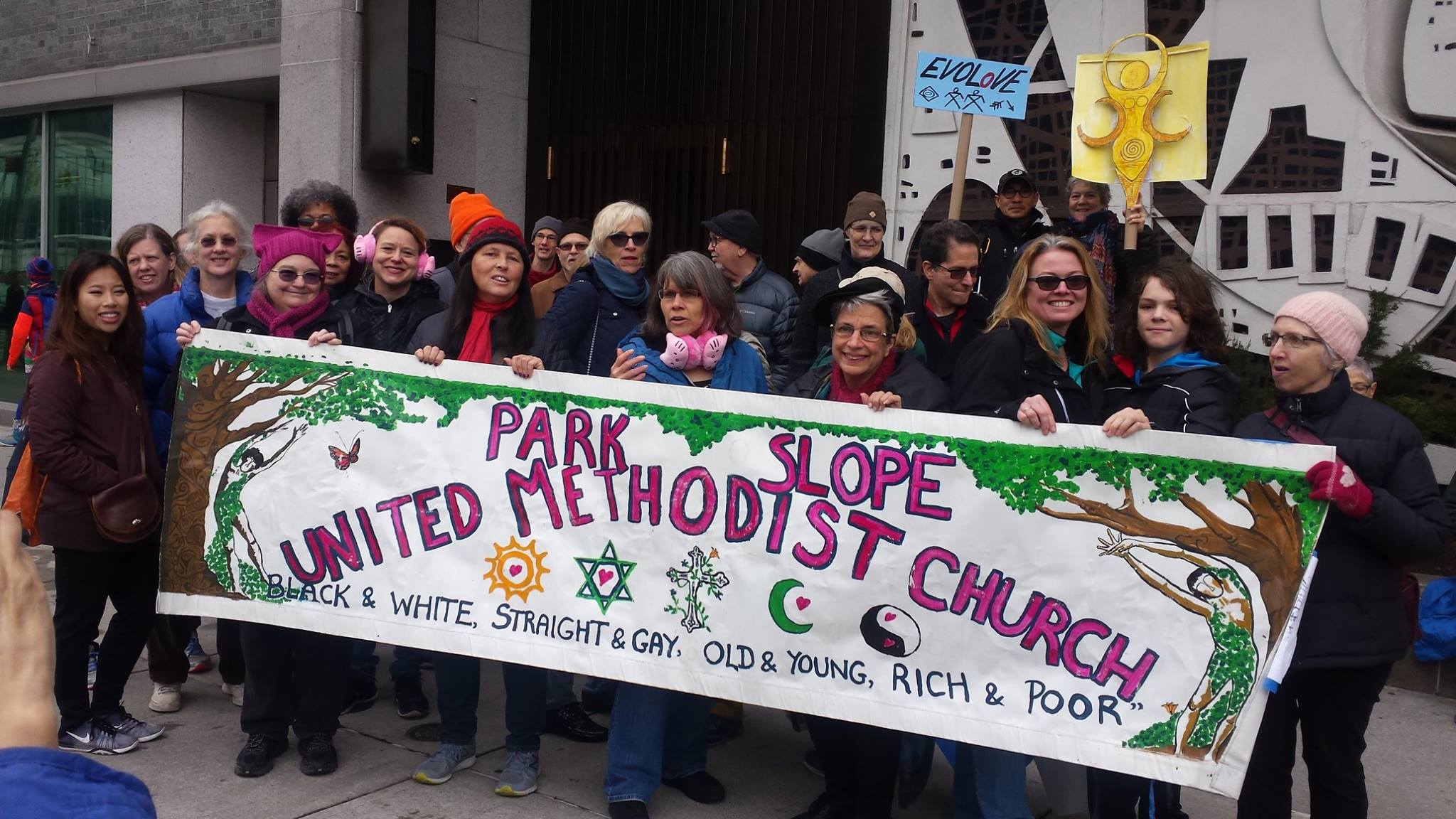 Lenten Devotional on John 4:5-42
By Georgia Accola
A Samaritan Woman alone,
Seeking, dipping into the Well.

Mentally ill, homeless, forgotten,
Seeking, dipping into the Well.

Afraid, sick, suffering,
Seeking, dipping into the Well.

Bathe in the water of cleansing,
Let the Living Water fill your life.

An ocean of Truth ebbs and flows,
A spring quenches the thirsty tongue.

Float with Jesus into eternity.

Georgia Accola serves as the Worship Chair of Park Slope United Methodist Church in Brooklyn, NY. Park Slope UMC is a Justice Seeking Community.
You make our collective work possible by your witness for justice every day in your church, community, and Annual Conference. MFSA does not receive any financial support from the United Methodist Church's giving channels. 100% of our budget is funded through your membership dues and your generosity in giving. Please consider making a gift to MFSA.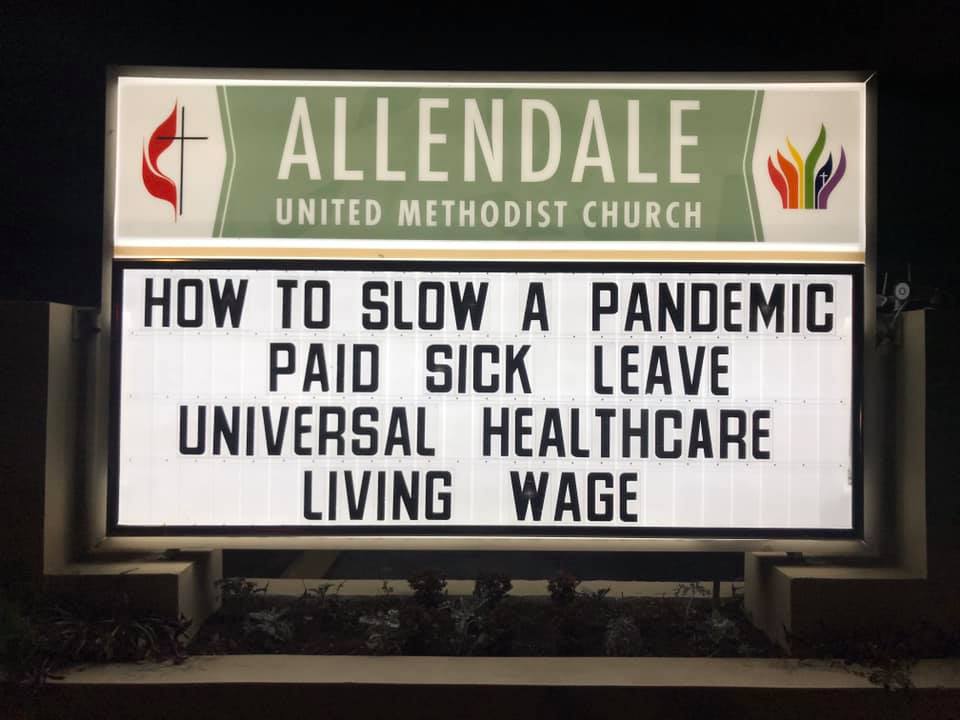 Prayer for a Pandemic
By krugthethinker (Instagram)
May we who are merely inconvenienced
remember those whose lives are at stake.
May we who have no risk factors
remember those most vulnerable.
May we who have the luxury of working from home
remember those who must choose between preserving their health or making their rent.
May we who have the flexibility to care for our children when their school closes
remember those who have no options.
May we who have to cancel our trips
remember those who have no safe place to go.
May we who are losing our margin money in the tumult of the economic market
remember those who have no margin at all.
May we who settle in for a quarantine at home
remember those who have no home.
As fear grips our country, let us choose love.
During this time when we cannot physically wrap our arms around each other,
let us find ways to be
the loving embrace of God to our neighbors.
Amen.
"Livestreaming can be an effective way for church and community members to remain connected with worship". Click here to learn how your congregation can consider copyright laws to legally livestream worship services. Click here to access the UM Hymnal for online worship, and remember to link the Hymn to not violate any copyright laws.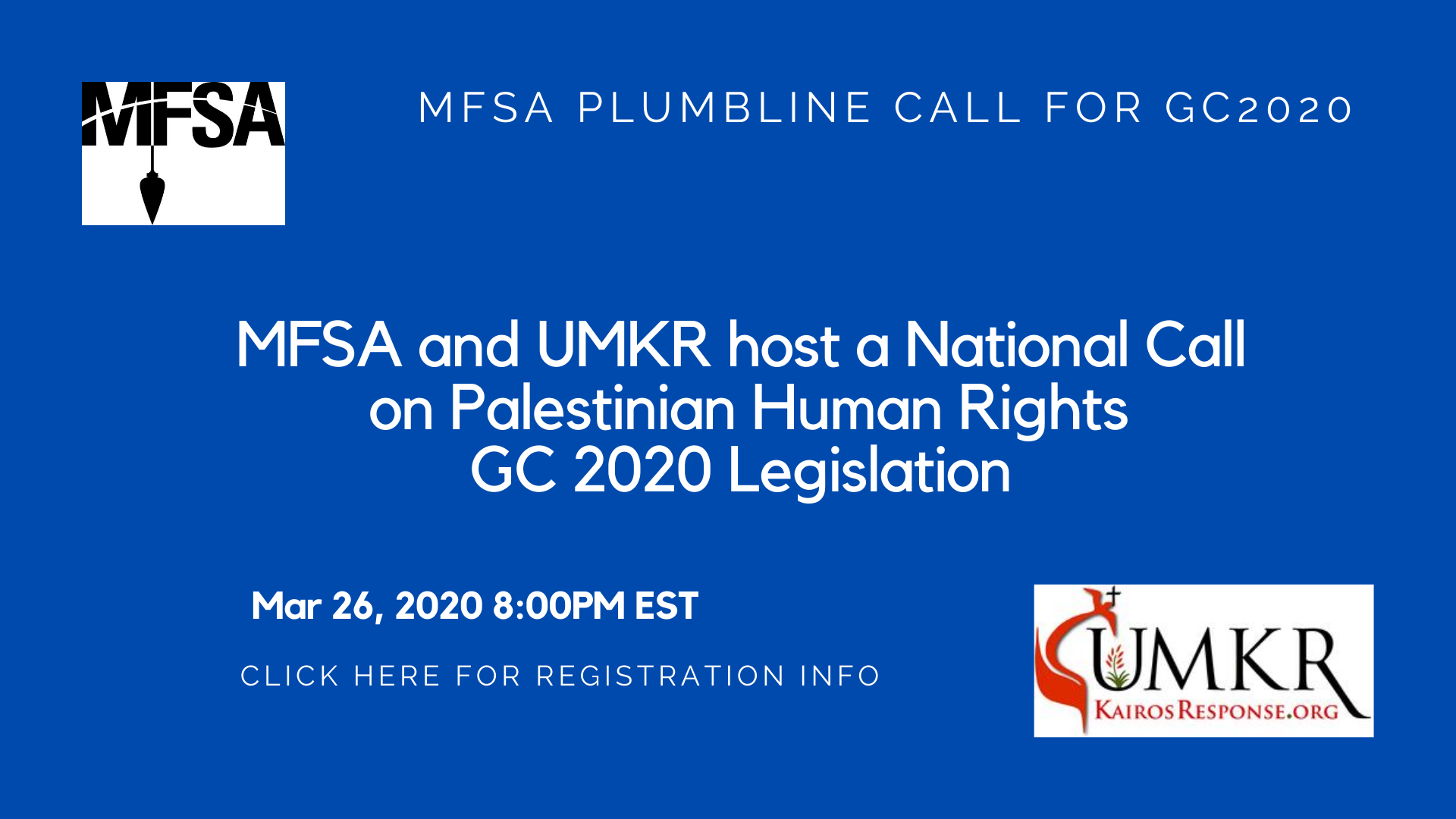 Join fellow Justice Seekers on a National Call to learn more about the ways Palestinian rights are being violated and learn about General Conference legislation that will reduce harm. Review the legislation. We will be joined by the leadership of United Methodists for Kairos Response (UMKR).

Our call will be one hour and will consist of visuals. We encourage you to sign on by video so you can follow along. Reviewing the Kairos Palestine Document before the call will be helpful for some background information.

We encourage you to invite your Annual Conference's General Conference Delegates to this call. (They will be voting on legislation related to Israel/Palestine and the background provided on this Webinar will be very helpful to them.)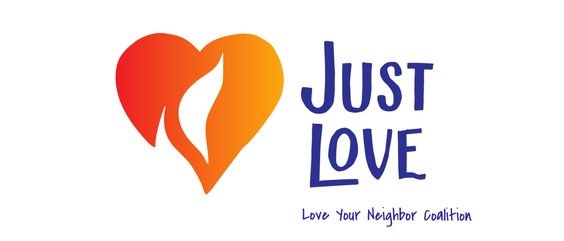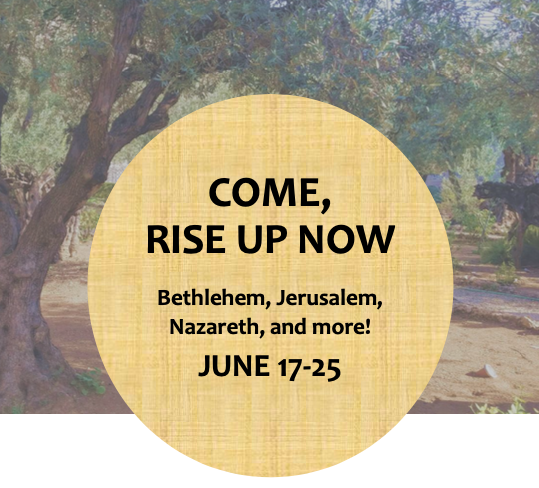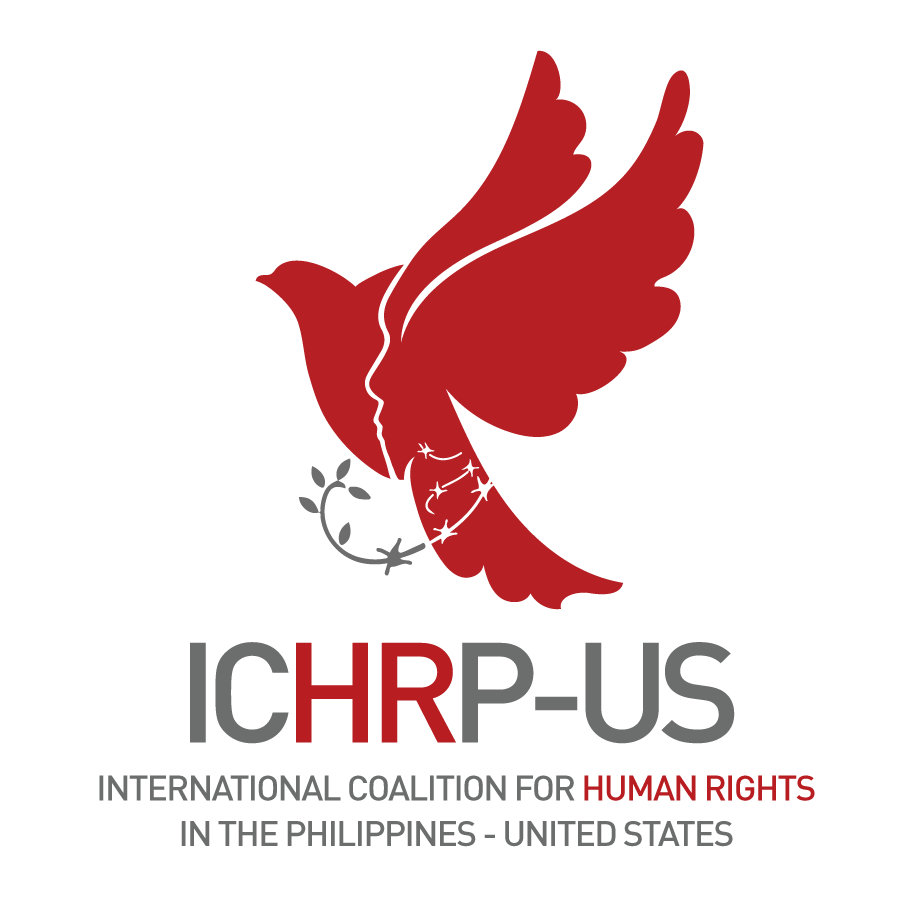 Access the recording of January's MFSA National Plumbline Call on Filipino Human Rights legislation to General Conference hosted by MFSA the International Coalition for Human Rights in the Philippines US network (ICHRP-US).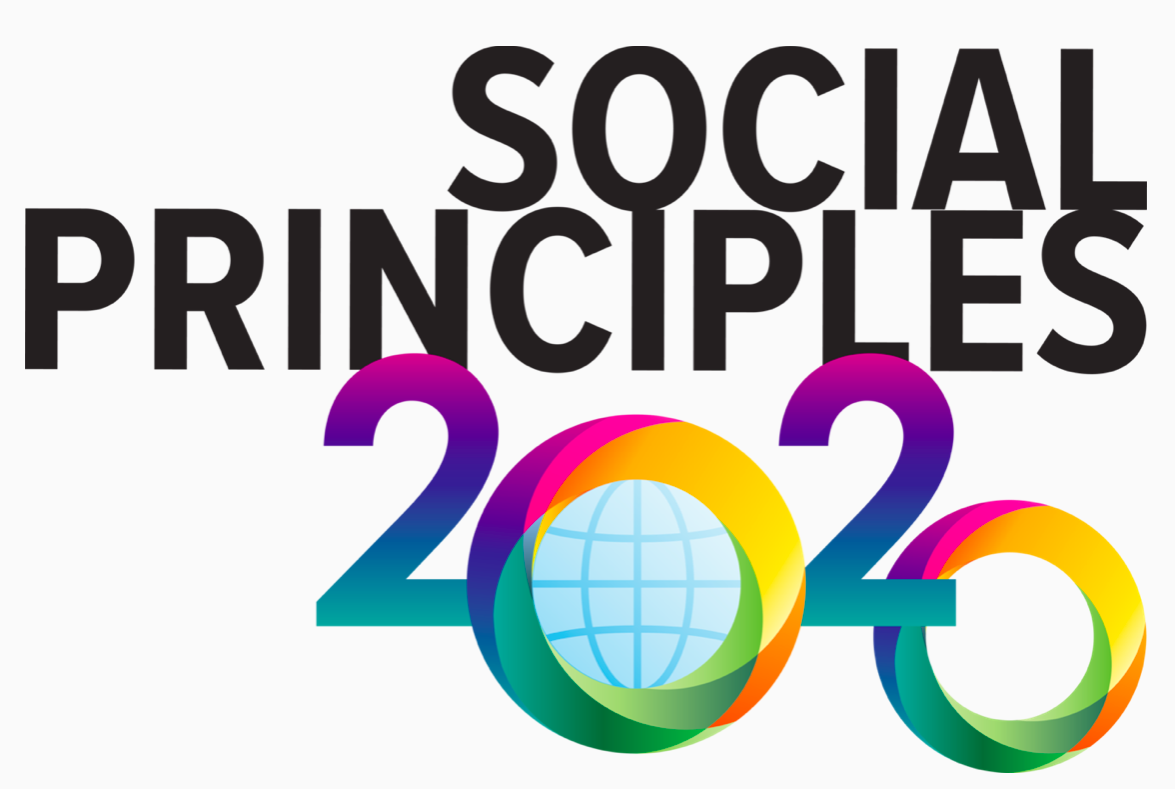 Church and Society has launched a new website for the Social Principles that features the revised Social Principles document in eight different languages (English, French, Spanish, Kiswahili, Portuguese, German, Ilocano, and Swahili; Korean and Tagalog translations coming soon!) along with videos and educational resources.
Every 3-4 weeks they will be discussing a different section of the revised Social Principles and introducing new resources for how you can use the Social Principles in your ministry context. Want to learn more, please sign up: https://www.umcsocialprinciples2020.org/updates.